Christmas Light Installers…Do You Need More Customers?
We Only Work With One Installer Per Area
We Make Your Phone Ring and You Do The Rest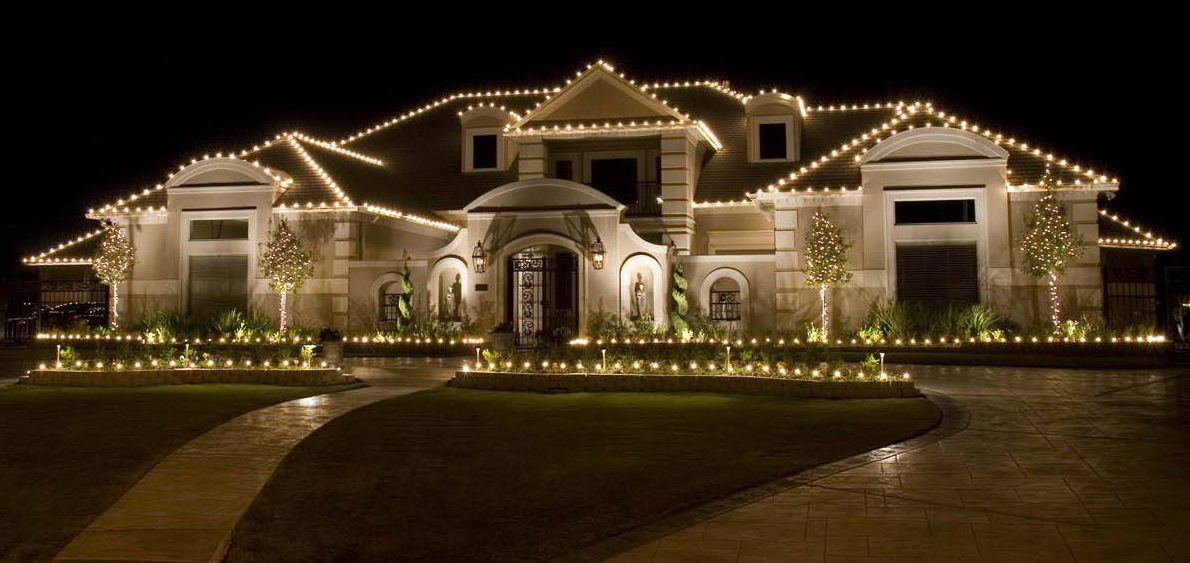 Let's be real here, keeping your crews busy during the winter months is always a challenge.
Finding Qualified Customers or Leads Is Key
Last year we ran a very successful Christmas Light Installation program and decided to open it up for everyone this year.
What Area Do You Want To Work?
You tell us what area you want to work in, and we make your phone ring with callers wanting Christmas lights installed at their home, business, or HOA.  You get the call directly,  you talk to the caller directly, and you schedule the work on your own terms and price.  You will never have to share this call or fight to call them back first.  They call you, and your phone rings.  We make your phone ring and you convert the caller into a customer.
You Are The Expert
We are offering our services to qualified experts that know how to hang lights safely and properly, have crews ready to go, and who provide professional customer service. If you have never hung lights before, or you simply do not have the expertise or crew to handle this, then stop now because this gig is not for you.
Don't Take Our Word For It
Take a listen to the calls below to hear a sampling of the types of calls you can expect to come from our co-op program, and then fill out the form below for consideration. Once you fill out the form one of our associates will contact you to discuss the details.
Listen In On The Types Of Calls You Can Expect To Receive
There are a ton more calls just like these that we could have posted